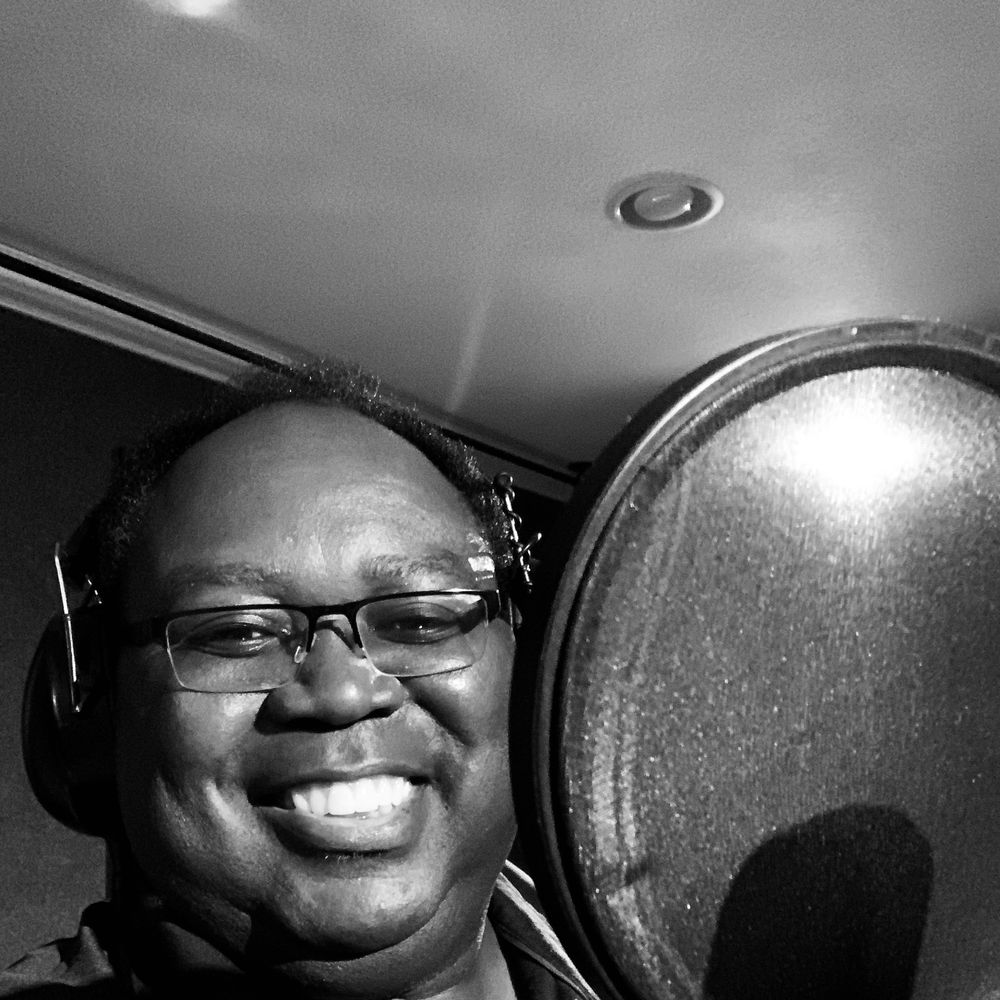 WEMBI - SINGER/ SONGWRITER/ PRODUCER
BIO
Wembi ( pronounced " Whem-bee") is a multi-talented American singer/songwriter based in California, who has been writing and performing original songs for over 20 years. He has recorded over 30 songs and produced 3 EPs with hits such as " Second chances", " Hell No!", " Puerto Rico", Birth of a Movement" and " I never knew what Love was". 
Wembi is a deeply soulful singer/songwriter/producer with an irresistible style that combines Pop, Neo Soul, ballads, EDM, R&B, and Jazz Fusion. Based in California, Wembi's original music displays high-level piano, keyboard, and vocal skills as well as a true multicultural sensibility that blurs genre lines. His latest release, Perspective, offers ample proof of his creative range and is an excellent introduction to his world for new fans. Tracks like "Seductive Eyes," "Puerto Rico," and "A Promise" deliver Truth, healing, and social awareness directly to the hearts of anyone listening, forging a permanent bond. Perspective is available now on all streaming platforms and CDBaby, as are his previous records Footprints In The Sand and Second Chances.
Wembi taught himself to play piano as a teen and was soon writing his own songs because he disliked the thought of playing someone else's ideas. "I wanted to be original and so I wrote original songs," he says, continuing "This has not changed." He is motivated by the challenge of creating a song that expresses a particular thought, emotion, or experience while also speaking to who he is as a person. "I am authentic and my music is both original and a direct extension of who I am and what I believe," he says, going on, "I am well-educated and well-traveled and, as a result, not a one-dimensional individual."
He's been compared to artists like John Legend, Dave Matthews Band, and Seal but Wembi is too deep in his own lane to be defined so easily. He makes intensely personal music that can be universally understood and enjoyed. Modern music fans tired of plastic music and searching for something real need to hear Wembi today.